PATIENT OF THE MONTH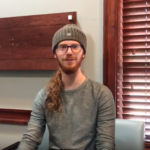 Austin is an active young man who works on computers. He has had pain in his back for years, but over the last..
Read More →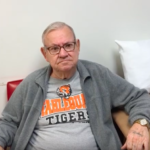 Jack is a very pleasant elderly male who underwent previous attempted lumbar fusion by another surgeon. His surgery performed was a traditional open..
Read More →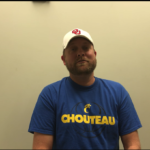 Learn more about Justin Stout's experience with the minimally invasive back surgery in our Patient of the Month story!..
Read More →
Older Posts